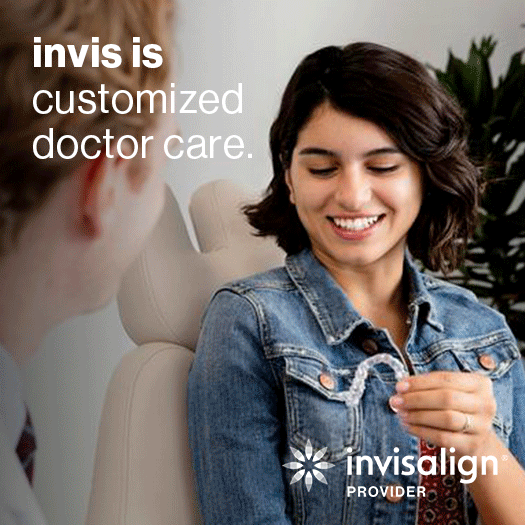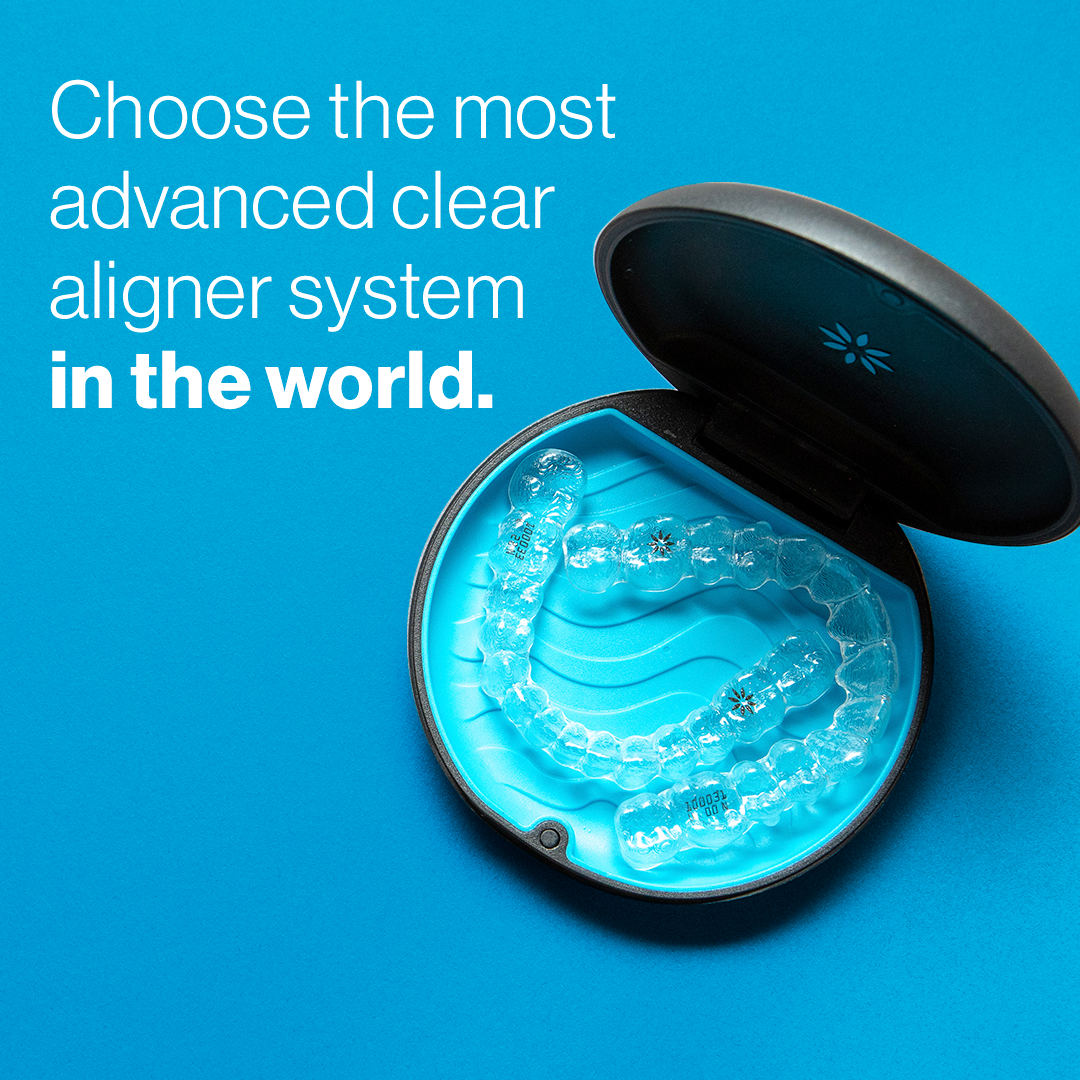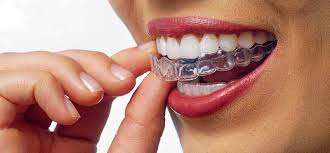 Invisalign is more or less invisible aligners that are designed to move your teeth in small increments until they are in the position that is optimally esthetic and functional. Each aligner is precisely manufactured and calibrated to fit your mouth at each stage of treatment.
The first step is to visit Queen's Park Dental, so that our team can determine whether Invisalign is the right treatment choice for you.
Each set of aligners is worn for approximately two weeks, only to be removed for eating, brushing and flossing. As you replace each set of aligners with the next, your teeth will move slightly, until the final optimal result is attained. You can now smile with confidence.
If you would like to learn more about Invisalign and how it works, please visit the Invisalign website Invisalign Clear Aligners | Invisalign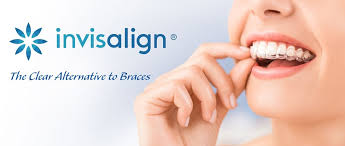 5 BENEFITS OF INVISALIGN
Invisalign compared to traditional braces.
Invisalign uses clear removable trays to straighten the teeth instead of metal brackets attached to your teeth with wires connected to each bracket.
Invisalign uses digital imaging to create your custom trays that provide precise treatment.
Invisalign treatment allows patients to show off their new smile with confidence without having to hide behind metal brackets to do so.
Invisalign clear trays are removable, so it is easy to keep your teeth clean by brushing and flossing daily.
Invisalign is more discreet and comparable in costs than metal braces. In some cases, they are less expensive.
For both teenagers and adults, Invisalign can be used to straighten your teeth and align your bite. Invisalign clear aligners allows patients to achieve the smile they've always wanted with confidence.