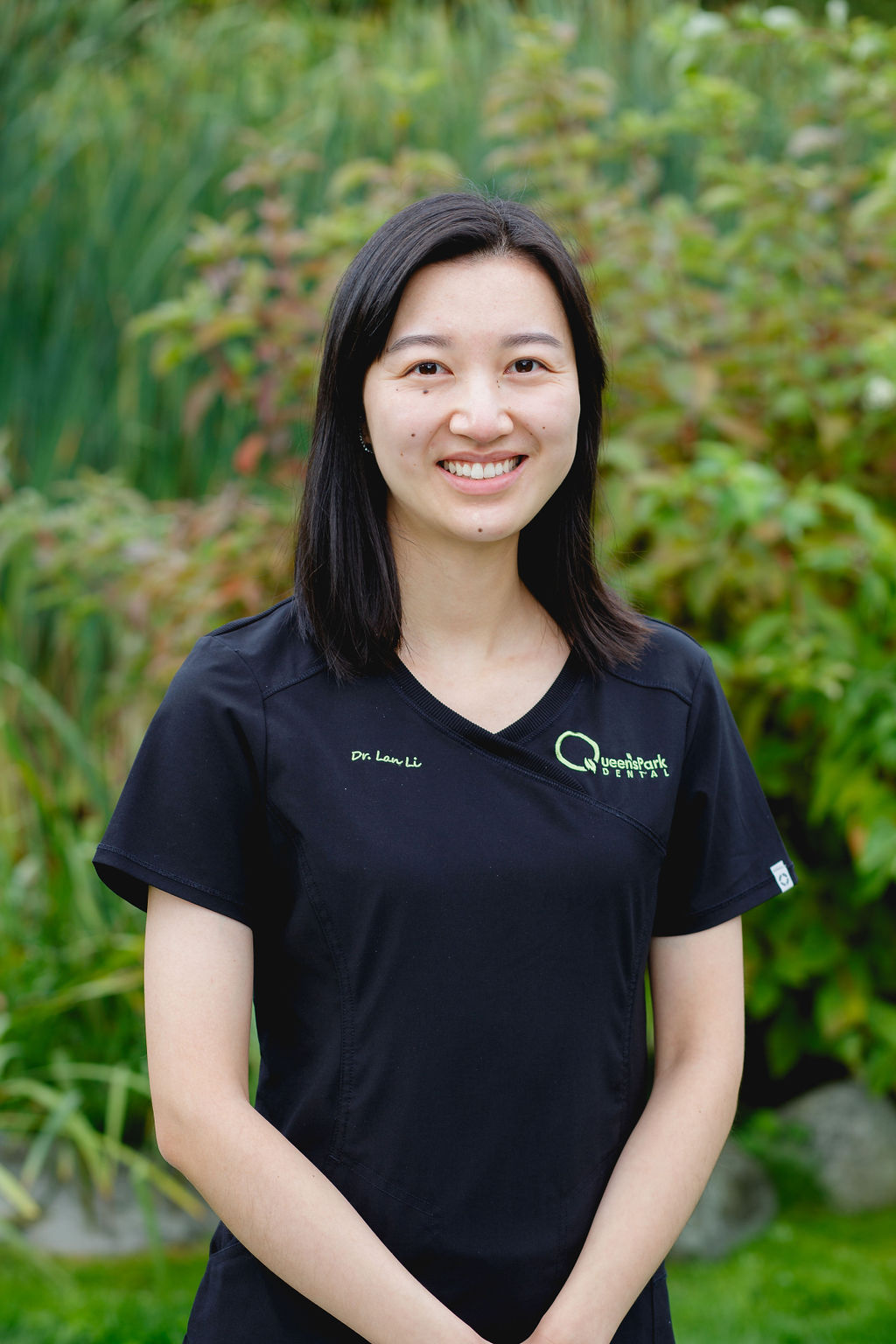 New Westminster Dentist – Dr. Lan Li
Dr. Li received her Doctor of Dental Medicine and Bachelor of Science Honours degree from the University of Manitoba. Her philosophy regarding patient care is taking the time to establish personalized care to preserve or restore patients' natural smile. To her patients, Dr. Li is a caring dentist who continues to strive to make the dental experience as positive as possible, while maintaining a high quality of care.
Dr. Li has lived in China, Manitoba, and now BC. Having experienced different cultures first hand, Dr. Li appreciates cultural diversity. Dr. Li believes in giving back to the community, in her free time she enjoys volunteering and getting involved with the community.
Dr. Li is an active member of the Canadian Dental Association, the BC Dental Association, the College of Dental Surgeons of British Columbia and the Chinese Canadian Dental Society of BC.
Dr. Li is also a certified provider of Invisalign. She is also fluent in Mandarin and Shanghainese.
李澜牙科医生毕业于曼尼托巴大学牙科系。服务认真,态度耐心。欢迎新病人,接收急诊。精通英语,普通话,上海话。