Welcome to Queen's Park Dental
At Queen's Park Dental, our goal is to treat every guest like a member of our own family. Each guest will be provided with the highest quality of care in a comfortable, friendly and relaxed environment. New Westminster dentists, Dr. Darcy Murphy and Dr. Lan Li, stay current in dental education, research and materials and provide this to all of the guests at Queen's Park Dental. We will work together to enhance your overall health and smile. Your experience at Queen's Park Dental, will be second to none. Come and see and feel the difference at our New Westminster dental clinic. Give us a call today, 604-522-5242.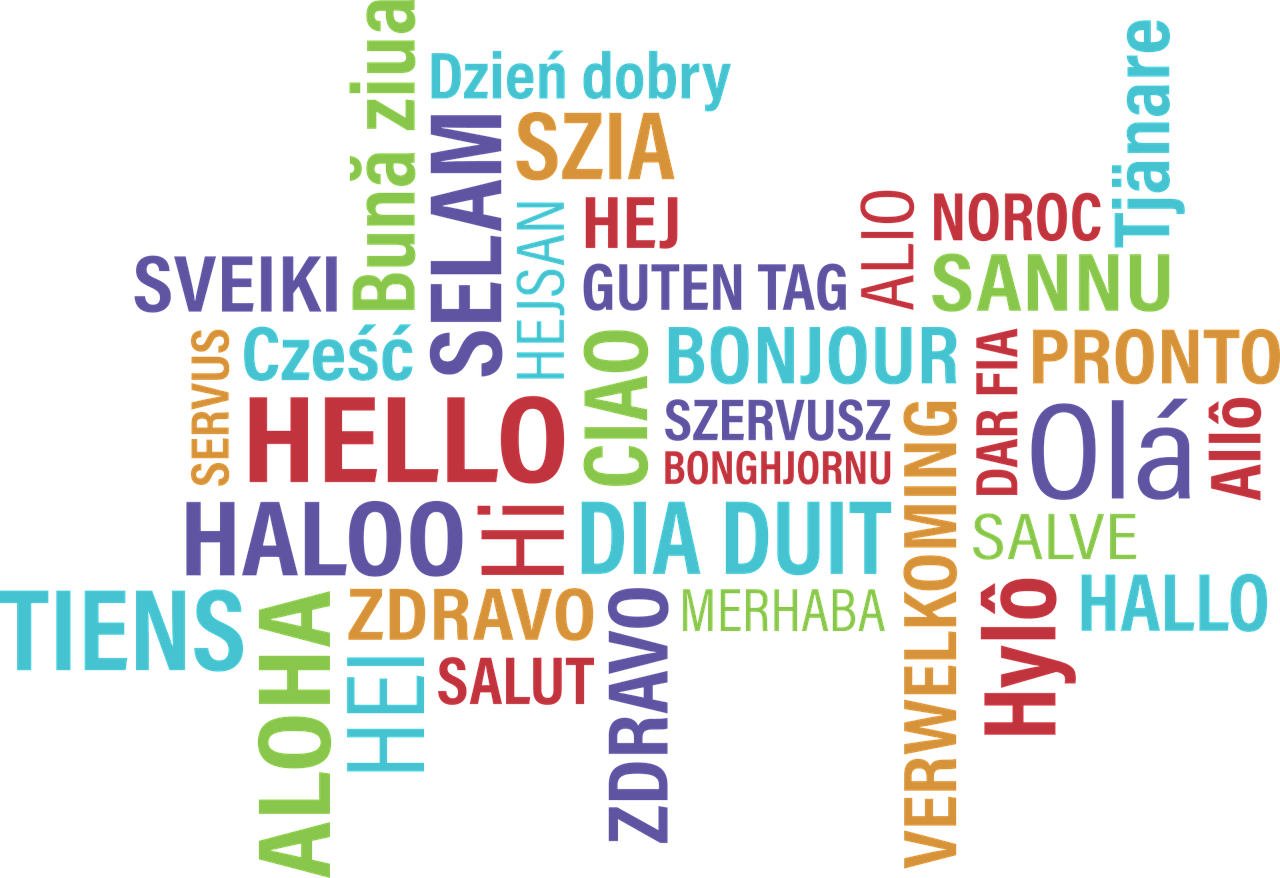 We speak English, Mandarin, Cantonese, Punjabi, Tagalog and Spanish!
Queen's Park Dental- New Westminster's Premier Dental Office
Queen's Park Dental has a long history in New Westminster. For over 40 years, this dental office has been situated at 215- 624 6th Street in New Westminster serving its residents along with the residents of Surrey, Burnaby, Coquitlam, Vancouver and beyond. To serve our guests even better, in 2009 this New Westminster Dental office went through renovation upgrades, extended days of practice and a new name- Queen's Park Dental. Dr Darcy Murphy, Dr. Lan Li and the Queen's Park Dental Team pride themselves on their service, knowledge and friendliness to be recognized as New Westminster's Premier Dental Office. Come see why we are different than other dental clinics in New Westminster.
Did you know?
At Queen's Park Dental, we try and provide all of our guests with a full spectrum of dental treatment. Whether it is fixing that crooked tooth, whitening your teeth, replacing a missing tooth, getting you out of pain or just providing you and your family with regular check-ups and cleanings, we are here for your optimal oral health. Check out our blog below for some great tips.
Let Us Help You Get The Smile You Wanted