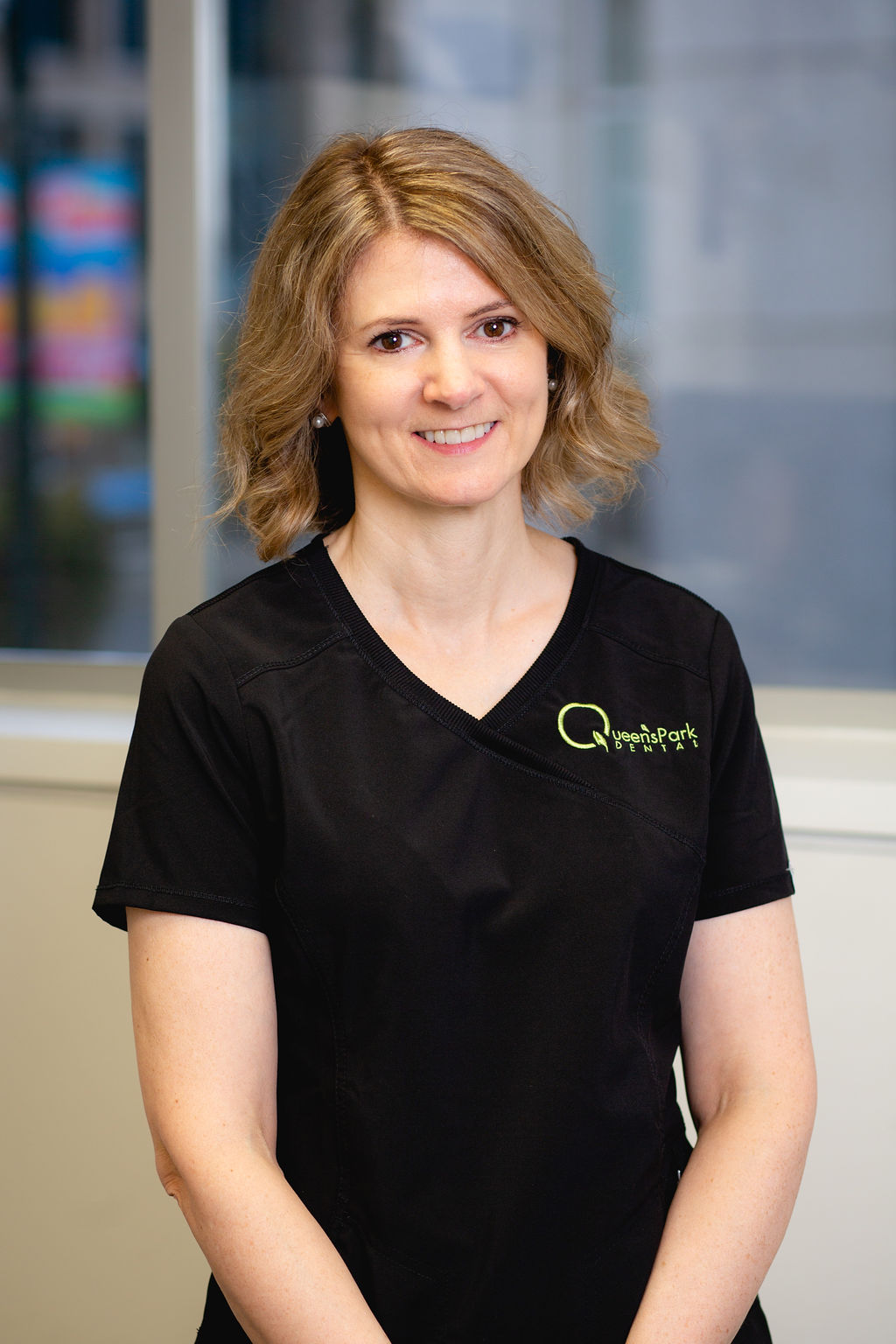 Marie
Marie joined Queen's Park Dental in June 2017. She brings a lot of experience as a dental office manager and is enjoying meeting all the patients at Queen's Park Dental. We are glad to have her here to keep Dr. Murphy and the associates in line.
In her free time she enjoys spending time with her husband and grown son and planning her next vacation.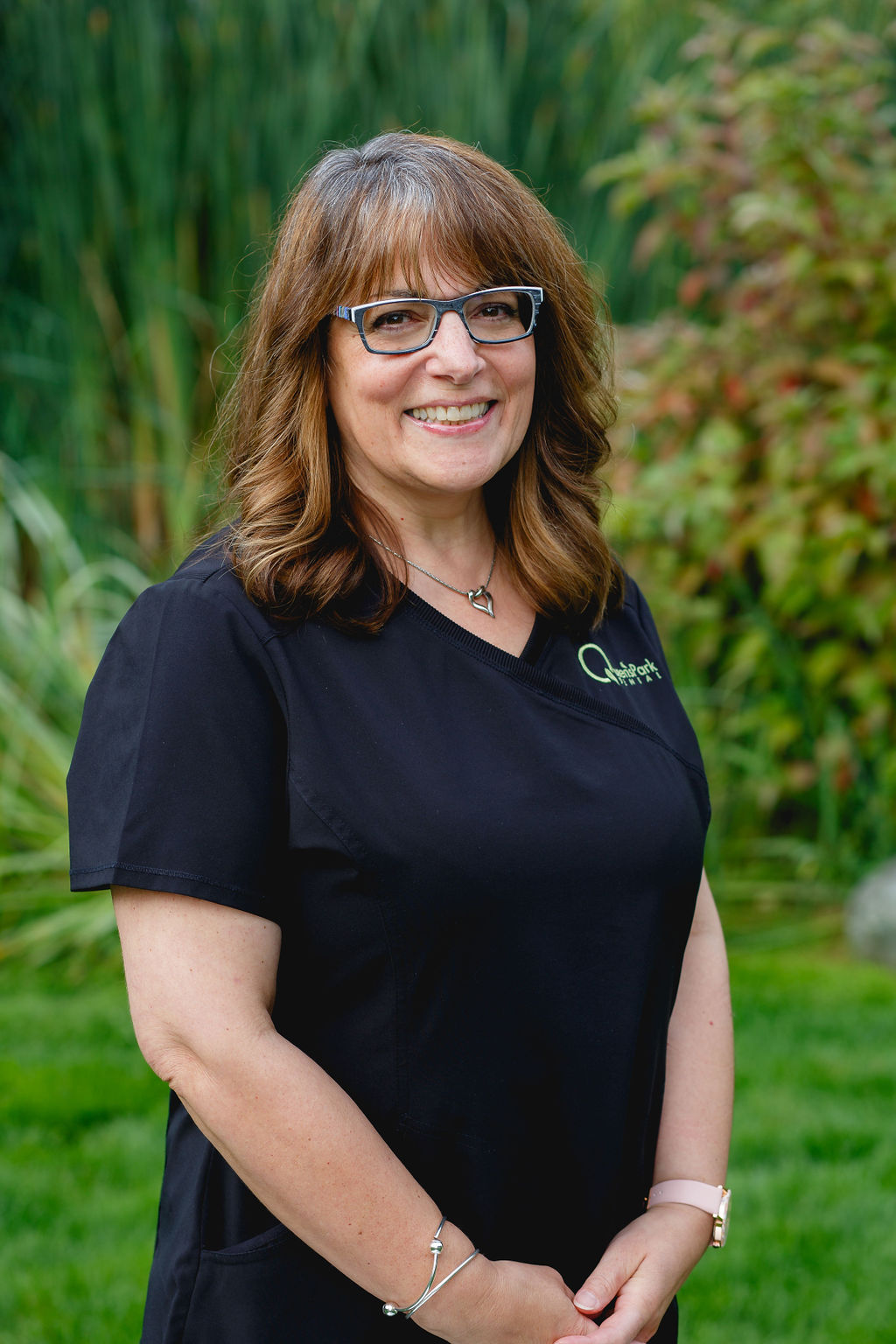 Teresa
Teresa joined QPD in 2017. She brings with her over 25 years of dental experience. She enjoys interacting with patients, spending time with her big Italian family and of course shopping.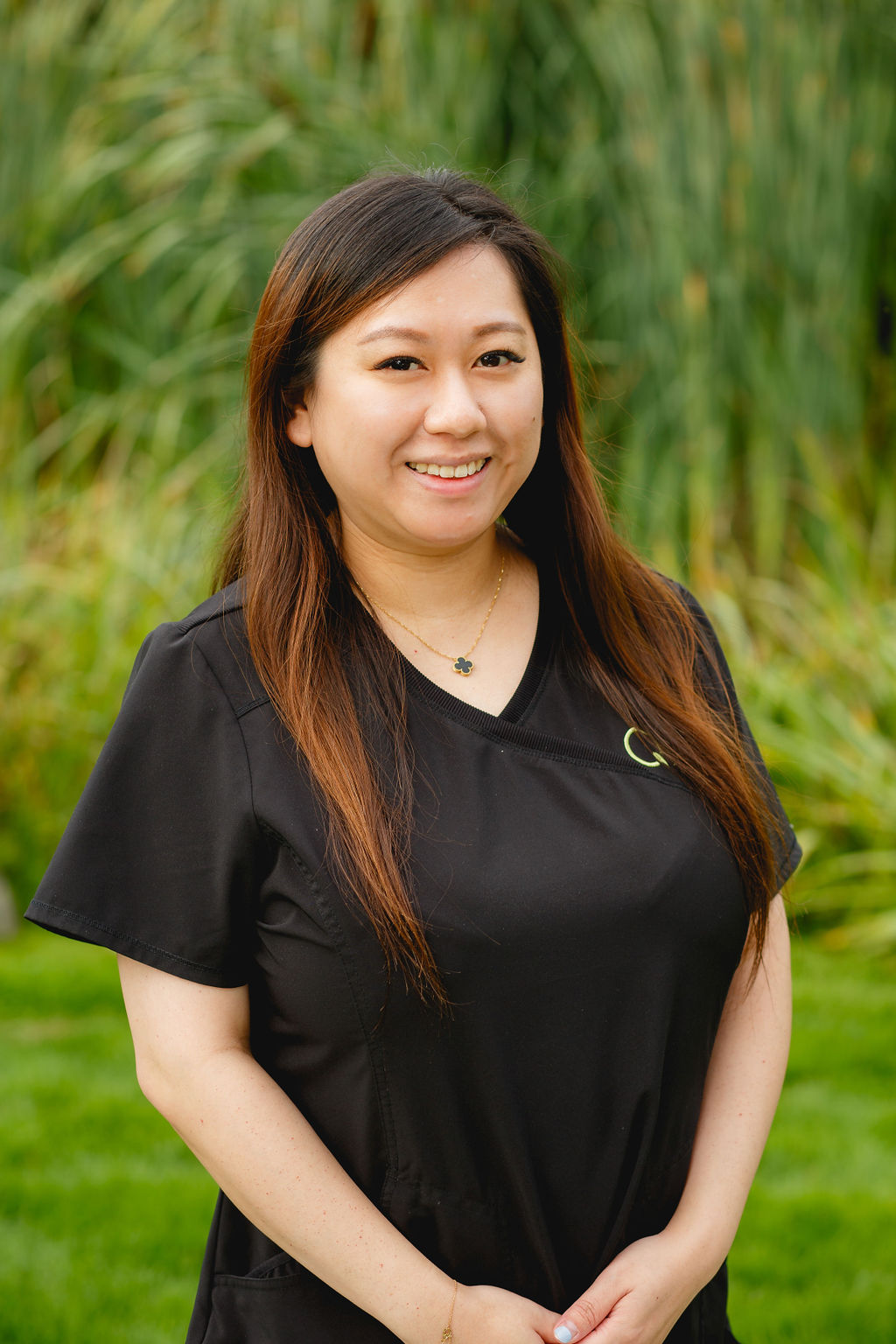 Crystal
Crystal joined QPD in December 2020. She brings with her over 10 years of dental administration experience. She is a shopaholic, and especially loves online shopping from all sources. When she isn't at work, she enjoys outdoor activities with her husband, daughter and her little puffy dog.
Certified Dental Assistants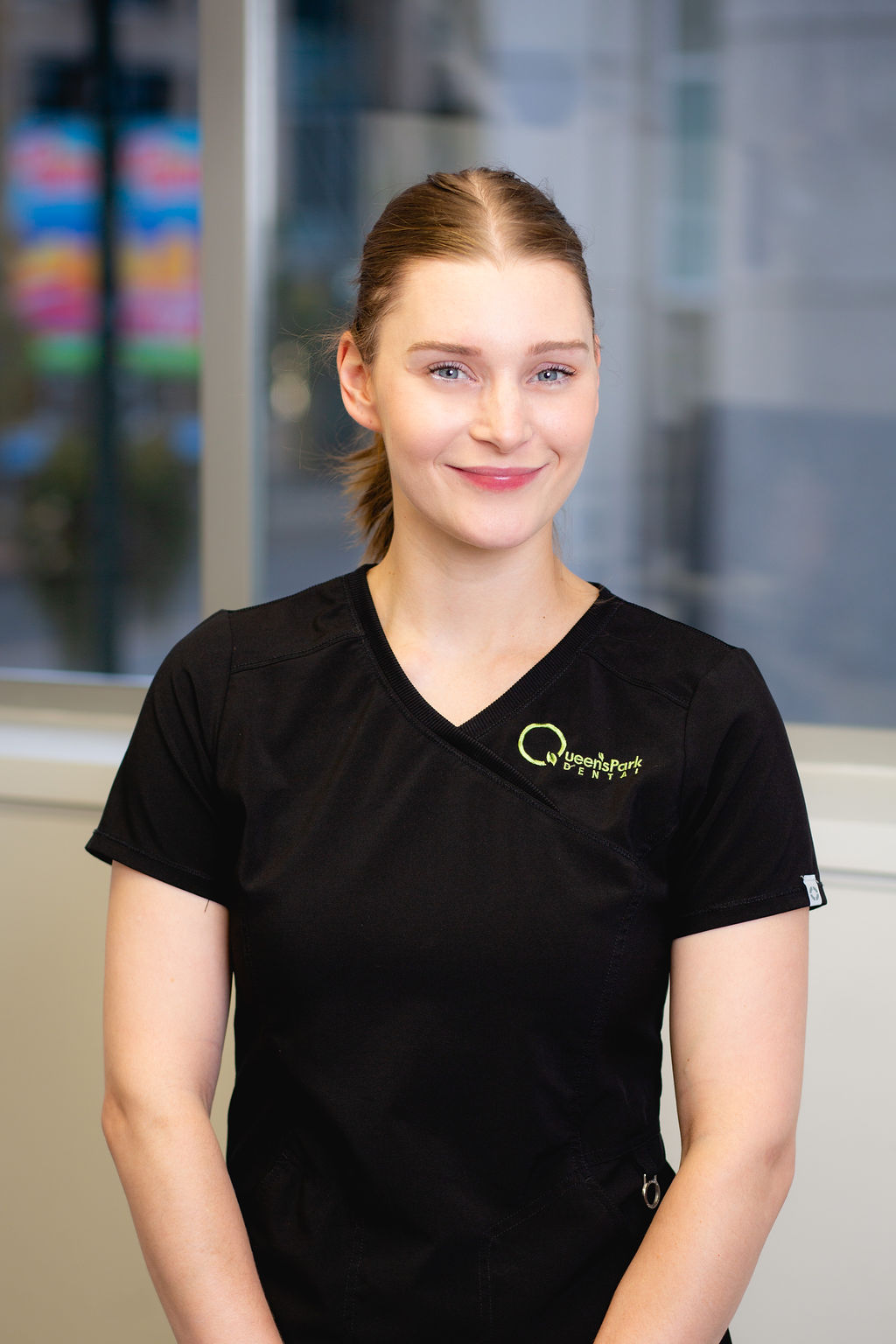 Breanna
Breanna has been CDA for several years now and Loves it! SURGERY is her favourite because she finds it so fascinating. She is addicted to Yoga and does it as often as she can. When she isn't at work, she enjoys hanging out with her two cats playing fetch and watching Disney movies.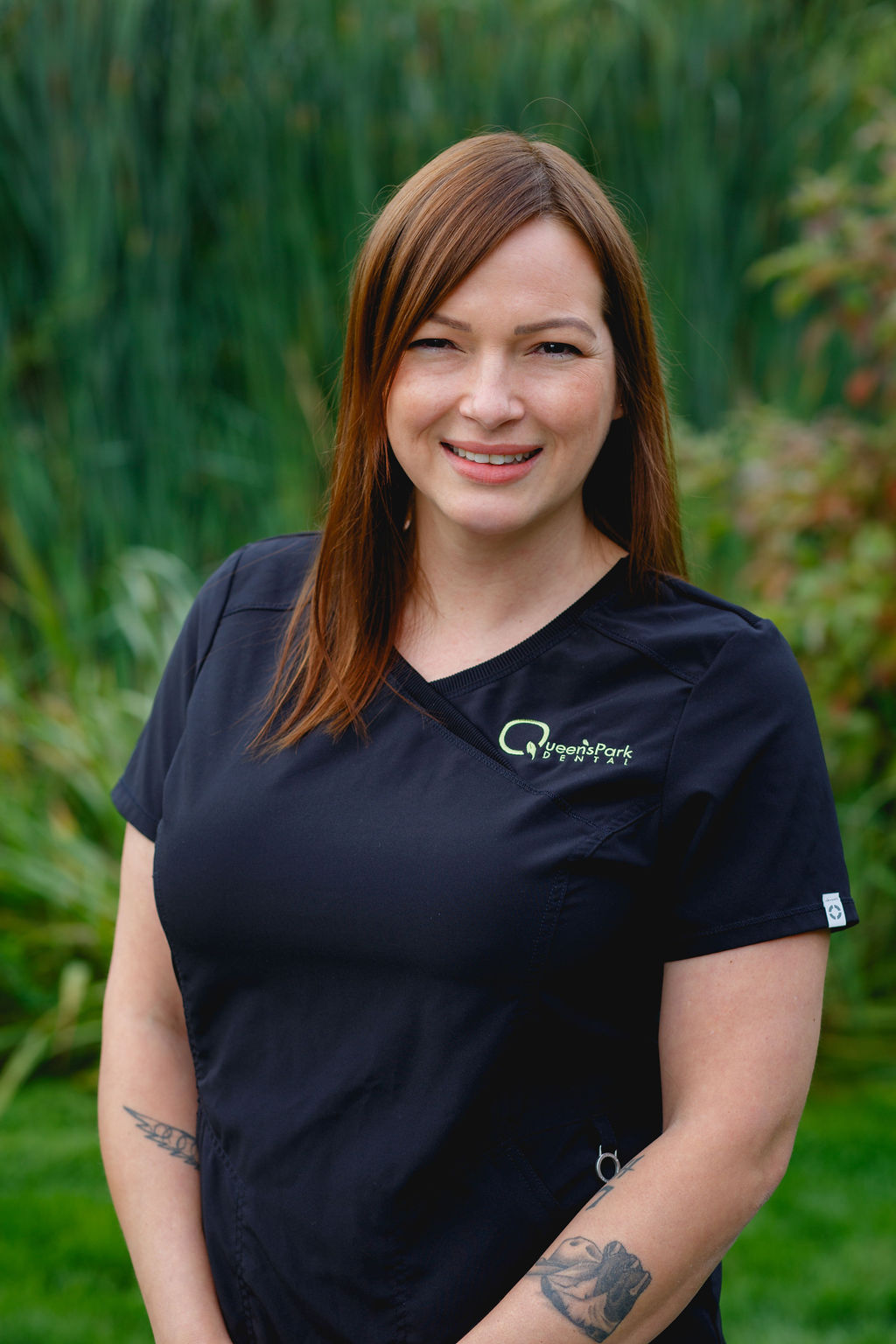 Flora
Flora has been a CDA for over 11 years, a mom for 16 years and still going strong.
When she isn't keeping the dentists in line at work, she enjoys playing sports with her 2 children, especially lacrosse. You most likely will see her watching lacrosse games.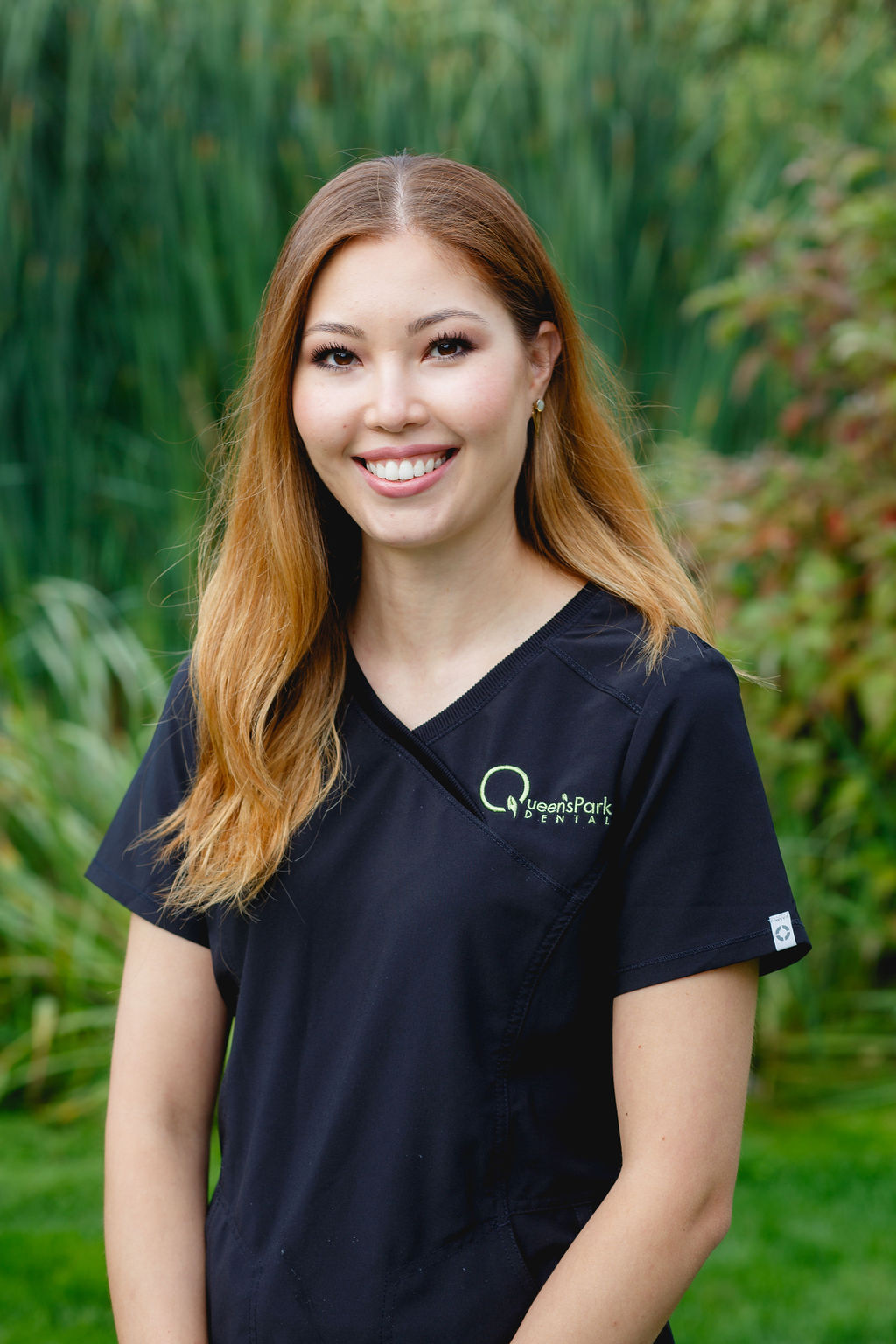 Rya
Rya graduated from SAIT (Southern Alberta Institute of Technology) Polytechnic from the dental assisting program in 2011. She enjoys every part of dentistry, especially getting to know her patients and making them feel at ease. Rya recently has moved to beautiful British Columbia and loves exploring Vancouver and its surroundings with her son. In her spare time, she likes to work out, read, knit and macrame.
Leslie
Leslie has lived in New Westminster her whole life and loves adding to the community by working at Queen's Park Dental. She has an interest in the sport of curling and collecting vinyl records. If not at work, you'll most likely find her attending a concert or reading for her book club.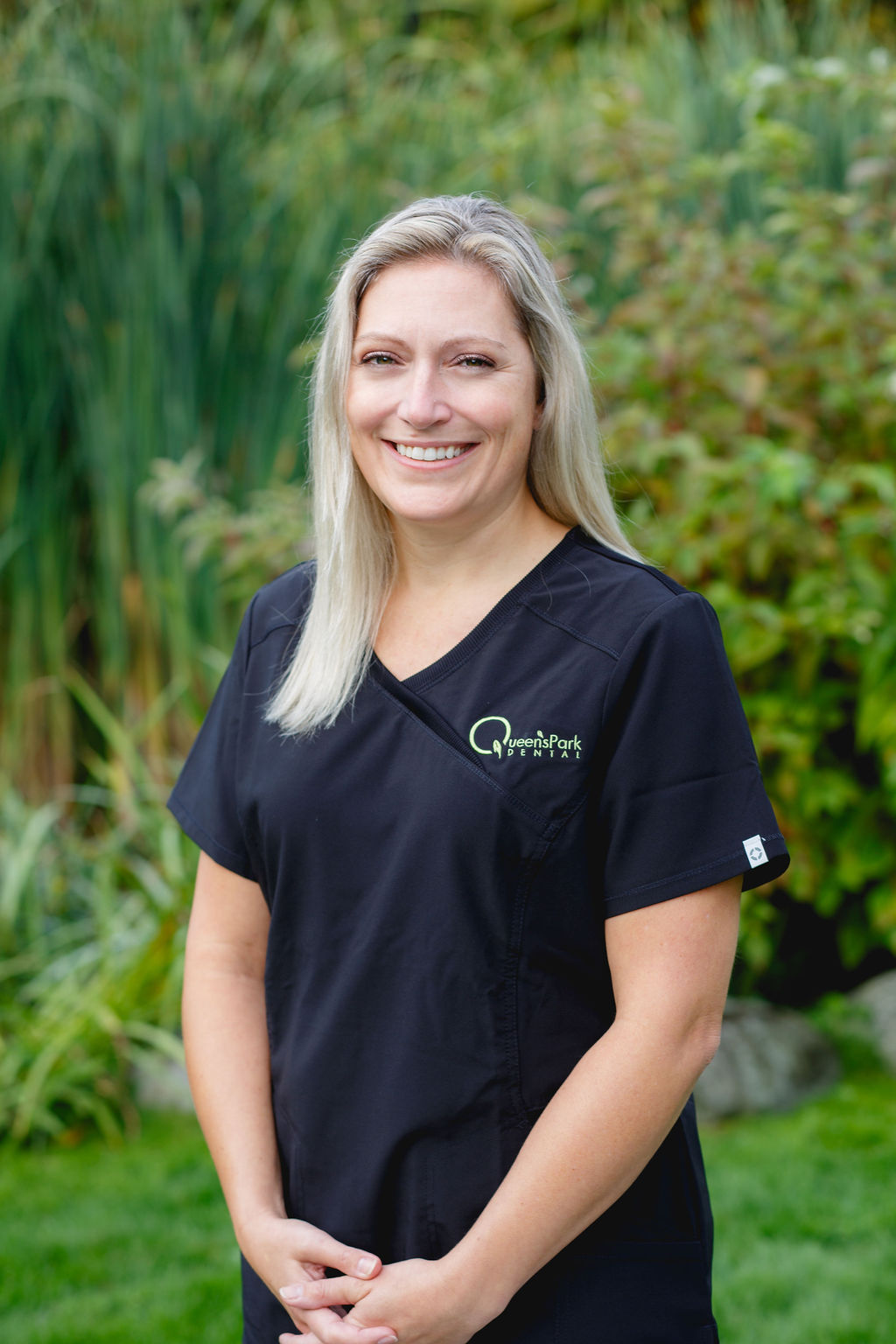 Hannah
I'm very passionate about the dental field. I began my career as a dental assistant and now enjoy providing individualized care as a hygienist.
I have 2 young boys that take up most of my time. If there is any spare time I enjoy hockey, curling and exploring our beautiful province.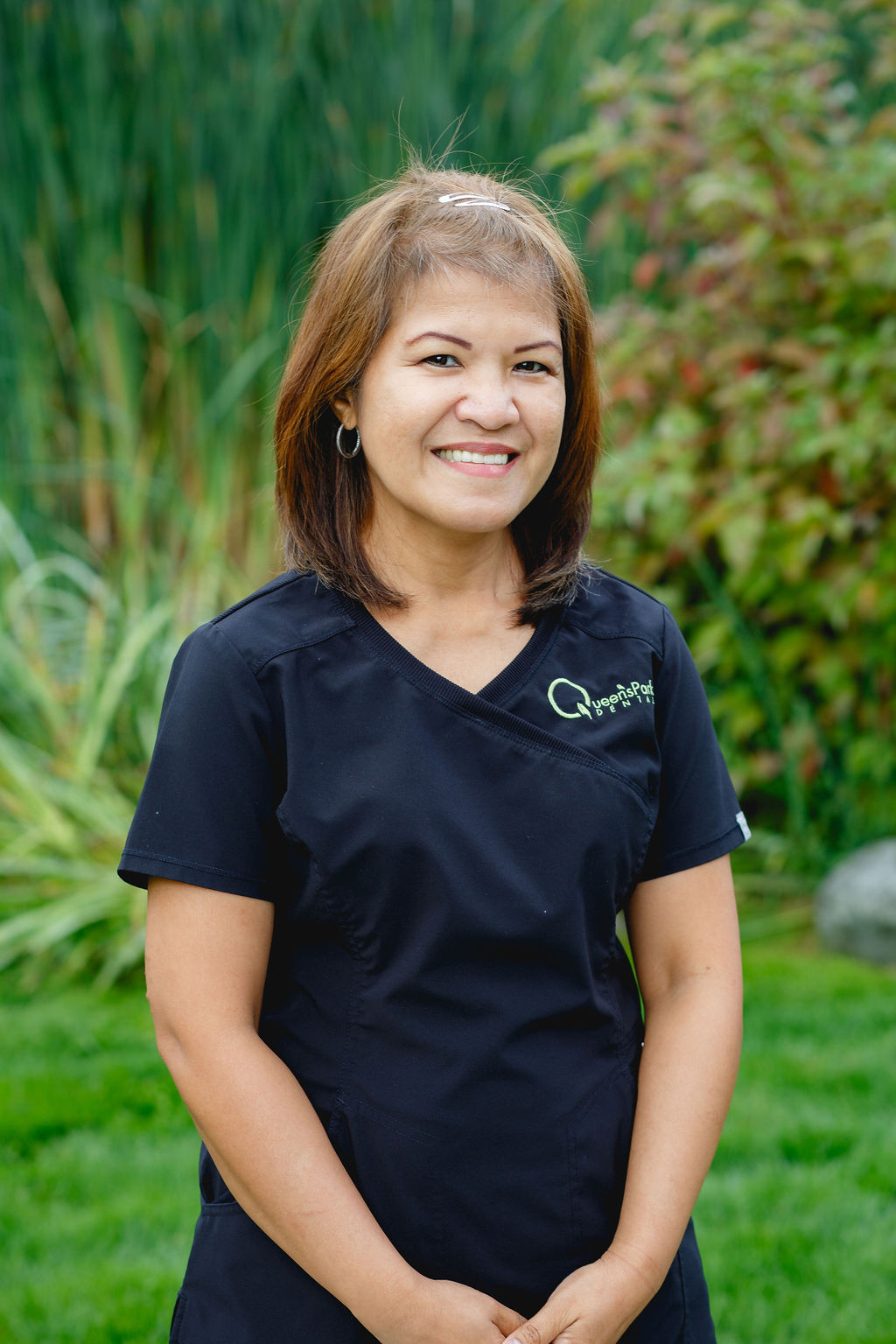 Gemma
Gemma has been in the dental field for almost 18 years. Previously, she was a Certified Dental Assistant and a dental receptionist, before becoming a Registered Dental Hygienist. The highlight of her day is seeing the patients' smiles. She enjoys spending her free time with her family and is also a fan of Zumba!