Queen's Park Dental
Let Us Help You Get The Smile You Wanted
Queen's Park Dental is one of New Westminster's oldest and most established dental clinics.
For over 40 years, the friendly professional dental team at Queen's Park Dental has proudly served the residents of Surrey, Burnaby, Coquitlam, Vancouver, and the surrounding areas. In Spring 2022, Dr. Murphy and Associates relocated Queen's Park Dental to its current location, 902 Quayside Dr. at the New West Quay, across from the Boathouse Restaurant. We are thrilled to welcome new and established guests to our beautifully redesigned dental clinic. Come and see what makes Dr. Darcy Murphy and Associates the best dentists in New West! Book your appointment today!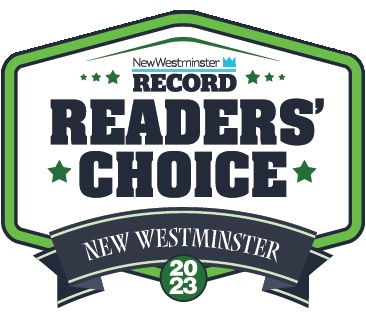 Give us a call today, (604) 256-2876.

Queen's Park Dental Gets a Makeover
Queen's Park Dental relocated in Spring 2022 to a beautiful new clinic. We are so excited to be here, right across from the Boathouse Restaurant at the New West Quay. Come and check out our new digs!
Invisalign
®

and IPR

A common example of an Invisalign® adjustment is IPR or interproximal reduction. IPR is the removal of enamel between teeth to make space for adjacent teeth to move in a more functional and esthetic way. We prefer this method over removing teeth to make space for tooth movement. As Invisalign® adjusts your smile, the option to gain space by modifying the enamel with slenderizing techniques becomes viable. This won't be necessary for all patients, as each smile is unique.
Dental Implants
are one option to replace one or several missing teeth. Dental implants are titanium devices/screws that replace the root of the tooth.  Dental Implants are placed into the jaw to provide a sound foundation for an artificial tooth (crown) or denture to be placed on it. 
Once attached, your new tooth or teeth will restore your bite, prevent bone loss, maintain your speech, begin to smile again with confidence and enable you to chew properly once again. Please read below for more detailed information.
Let Us Help You Get The Smile You Wanted
At Queen's Park Dental, our goal is to treat every guest like a member of our own family. Each guest will be provided with great care in a comfortable, friendly and relaxed environment.  New Westminster dentists, Dr. Darcy Murphy and Dr. Lan Li, stay current in dental education, research and materials and provide this to all of the guests at Queen's Park Dental. We will work together to enhance your overall health and smile. Your experience at Queen's Park Dental, will be second to none. Come and see and feel the difference at our New Westminster dental clinic.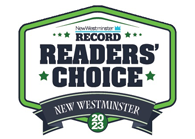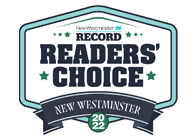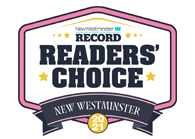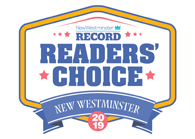 At Queen's Park Dental, we try and provide all of our guests with a full spectrum of dental treatment. Whether it is fixing that crooked tooth, whitening your teeth, replacing a missing tooth, getting you out of pain or just providing you and your family with regular check-ups and cleanings, we are here for your optimal oral health. Check out our blog below for some great tips.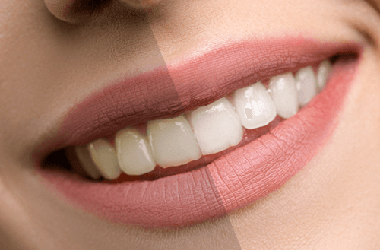 At Queens Park Dental, we understand the importance of achieving a radiant and confident smile. As part of our commitment to delivering cutting-edge dental solutions, we're excited to delve into the transformative realm of "Crown-in-a-Day" in New Westminster. A Modern...
read more
Contact Us Today
or Book An Appointment Online
Contact Us
902 Quayside Dr
New Westminster
BC V3M 0L3
Canada
Office Hours
| | |
| --- | --- |
| Monday | 8:00am-3:00pm |
| Tuesday | 8:00am-5:00pm |
| Wednesday | 8:00am-5:00pm |
| Thursday | 8:00am-5:00pm |
| Friday | 8:00am-3:00pm |
| Saturday* | 8:00am-3:00pm |