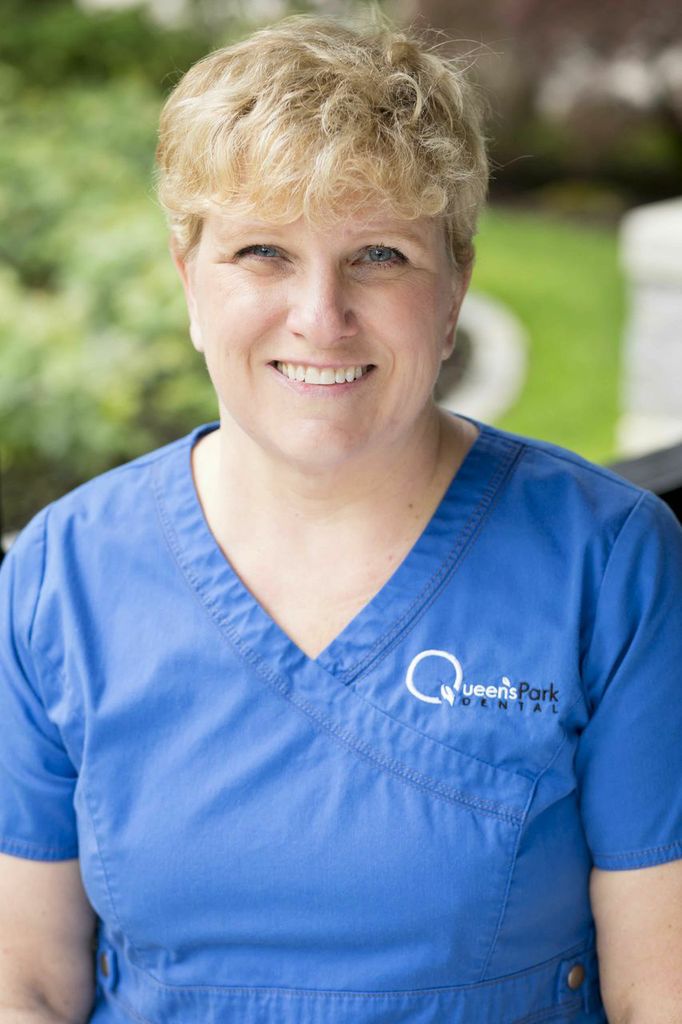 Jane
She started as the office receptionist over 17 years ago and became the office manager in 2003. Patient's well-being is her #1 priority.
Outside the office, Jane likes to travel and spend time with her family. She has been known to indulge in a good book, a glass of red wine and dark chocolate.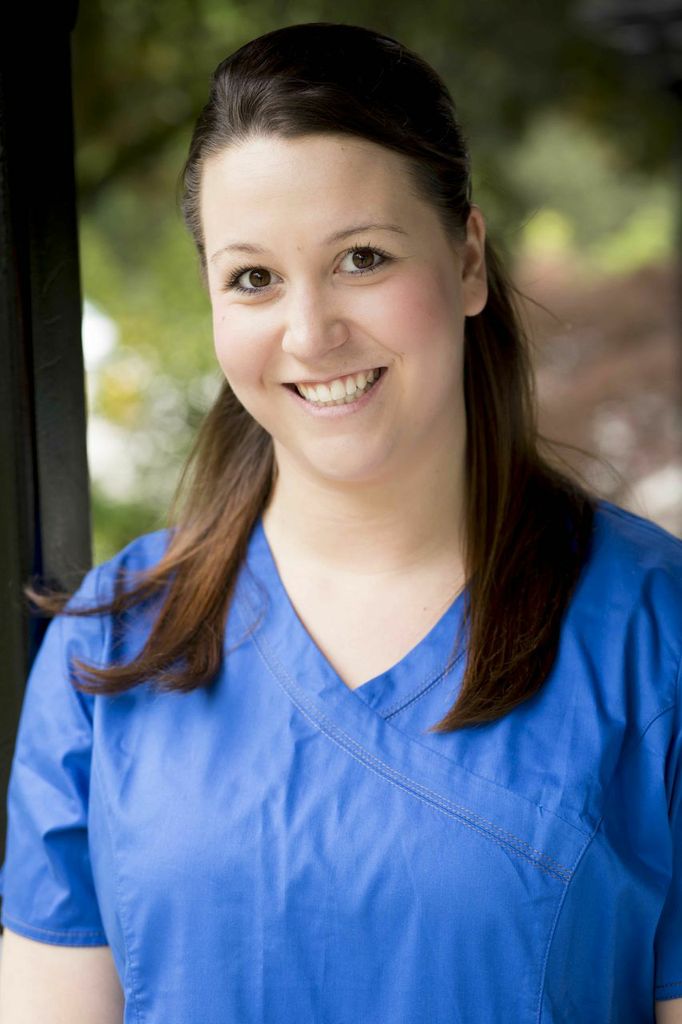 Breann
Breann is one of our receptionists at Queen's Park Dental. You may hear her lovely voice on the phone reminding you of your next appointment or helping you with your dental insurance needs. Breann has two young children and in her spare time enjoys going to the gym, fishing, hiking, visiting family in the Okanagan and Vancouver Island and of course spending lots of time with her kids.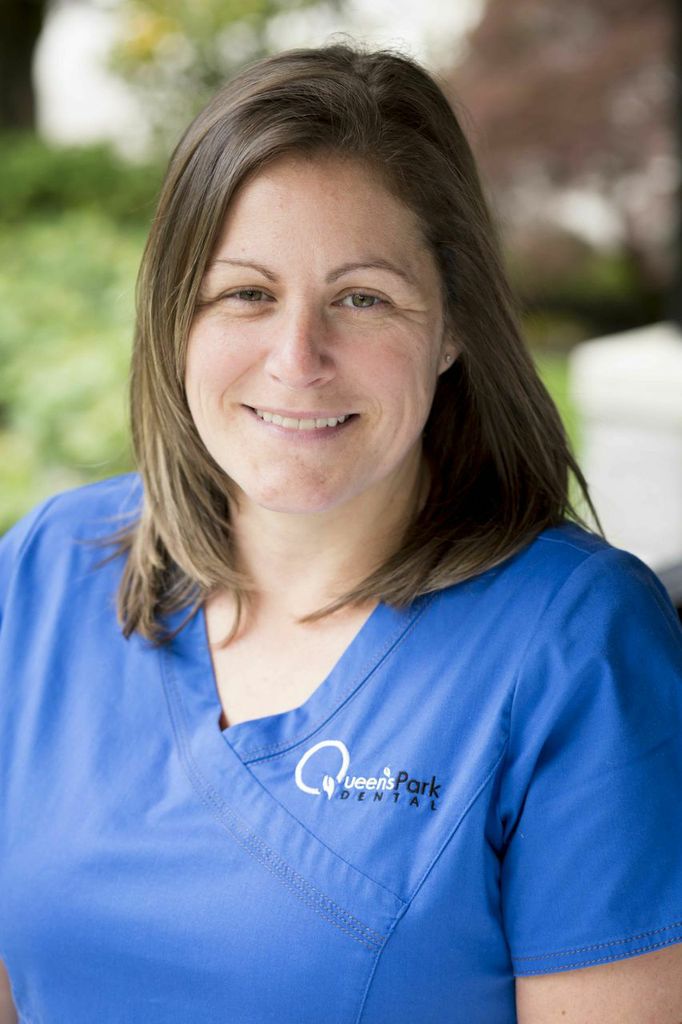 Lesley
Lesley is also one of our receptionists at Queen's Park Dental. When she isn't answering phones and keeping the office together, she enjoys hanging out with her family. She loves hanging out with her boy, Carter, and loves to travel. One of her interests is sports cars so don't be afraid to ask her what kind of car she drives.
Certified Dental Assistants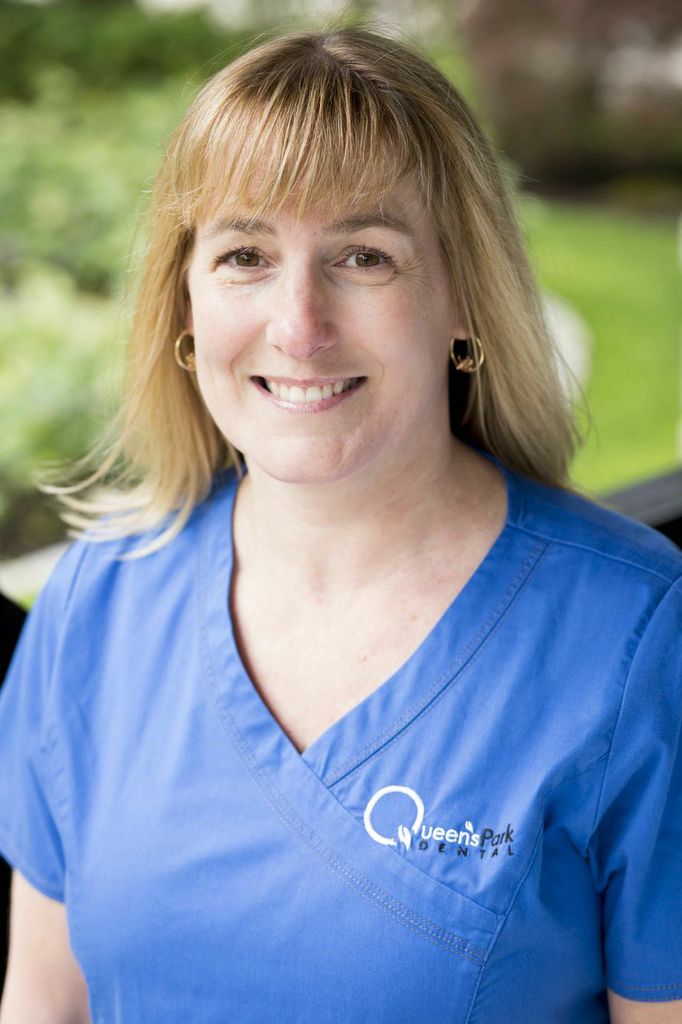 Michele
Michele is one of our Certified Dental Assistants and has been with the dental office since 1989. She enjoys spending time with her nieces and nephews and watching auto racing. When she isn't telling Dr Murphy what to do, you may find her shopping for Chocolate at various stores throughout the lower mainland.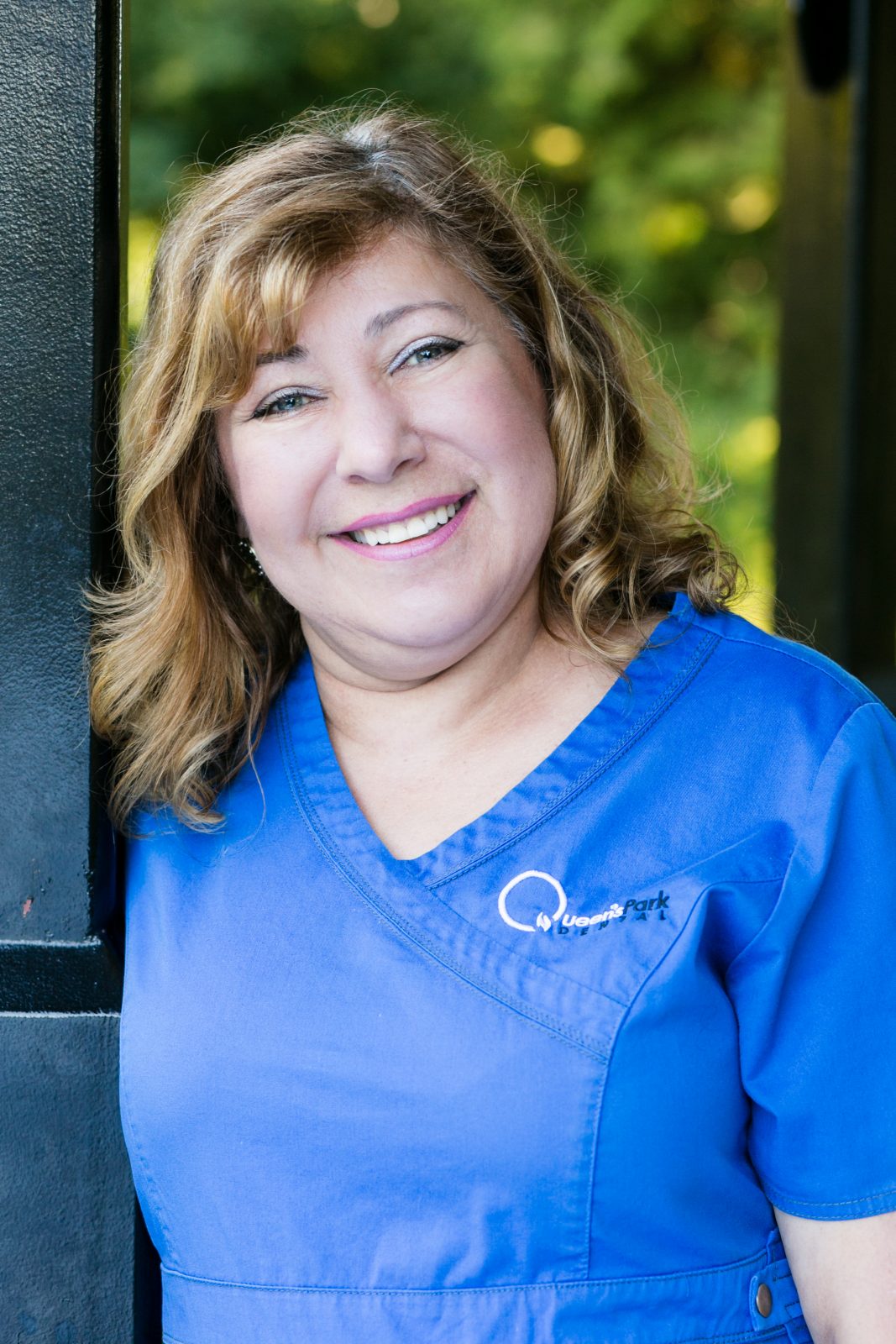 Marina
Marina has been a CDA for over 25 years and still loves her job. When she isn't working she loves to sleep in, walk her dog and try different types of yoga. Marina has also developed a taste for chocolate since she started working here at Queen's Park Dental. Marina is fluent in Russian and can make a mean borsch.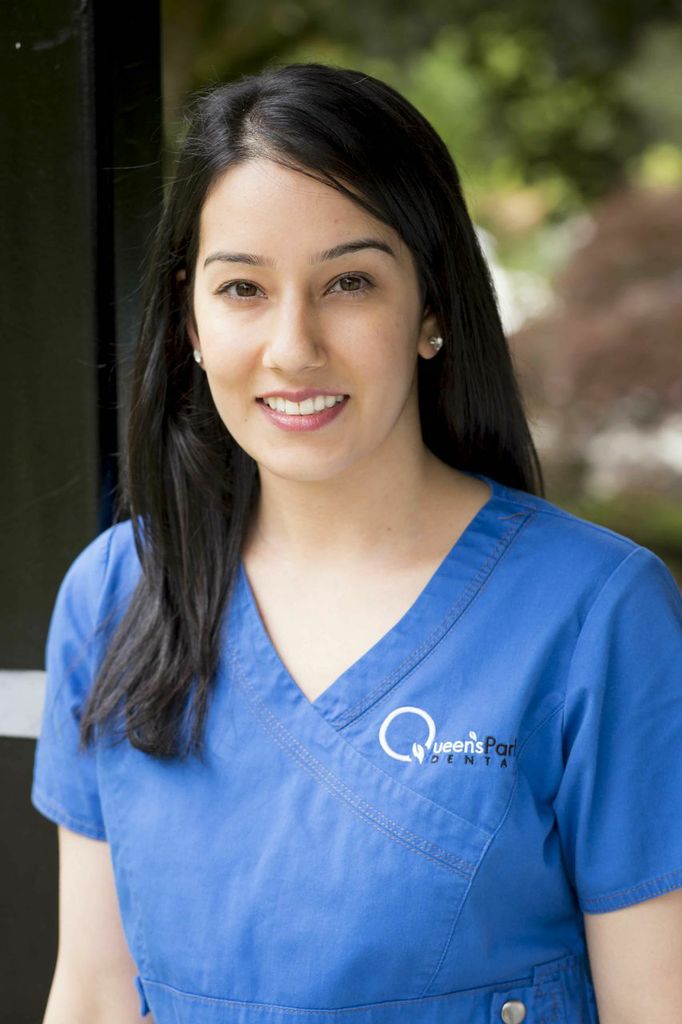 Jesse
Jesse loves to work in the dental field. She can talk for hours about proper brushing and flossing techniques. She wants what is best for all of her patients and lets them know it. When Jesse isn't working, she enjoys her recent physical activity of running and hanging out with her family and friends.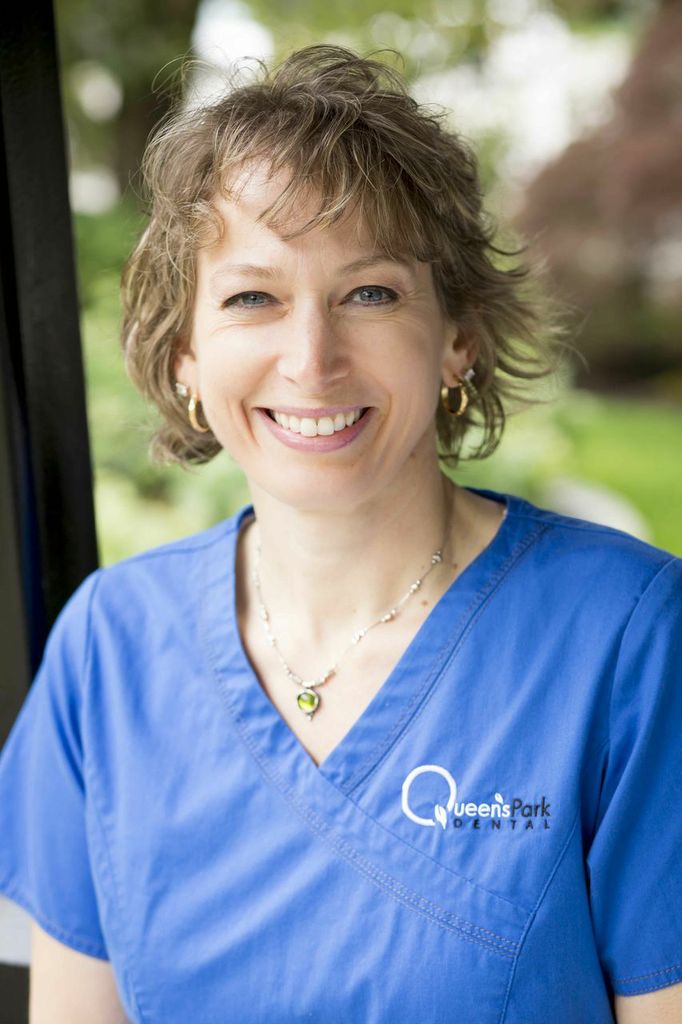 Carolyn
Carolyn is one of our Hygienists and has been with us since 1999. She is a busy mom at home keeping up with her young boy. When she gets some free time she likes to play baseball and shop at Lululemon.